About Kelly-Frye Software
We have been involved with helping customers to achieve their goals since 2002.
Business Model
While there are a multitude of software creators, we stand out because we design our software around the way you do business. That means we do not sell anything that we have not personally developed on-site at an actual business similar to yours.
What you get in return is a product that fits into the flow of your business model. We pride ourselves on that. Rarely, would you find a feature that is missing from our software and if so, just let us know and we will fix that!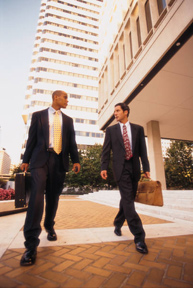 Kelly-Frye Software is the maker of all Pipeline Series of products. We have been in business for over 10 years and take pride in our 100% customer Satisfaction.